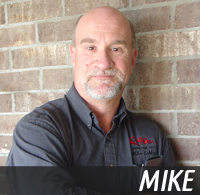 Mike LeMay
President
Contact Mike
Mike's strong, yet tempered passion drives the mission and vision at HopeNet 360. He's involved greatly in the community and is also the active General Manager at Q90FM Radio.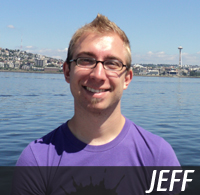 Jeff Strommen
Director & Host of HopeNet Radio
Contact Jeff
Jeff is a networker of hope. As Director of HopeNet 360, Jeff is committed to developing networks of hope that will save lives from destructive lifestyles and suicide. In September 2013, Jeff along with Dave Wager of Silver Birch Ranch began a collaborative podcast called HopeNet Radio that would encourage parents and teens to open lines of communication because 'conversations save lives.'
Jeff is a certified Gatekeeper trainer through QPR Institute. He is the State Coordinator for the National Network of Youth Ministries and Chairman of the Brown County Coalition for Suicide Prevention. Jeff resides in Green Bay, Wisconsin with his wife, Maria, and their two boys.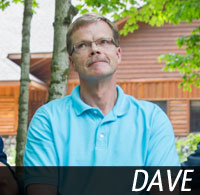 Dave Wager
Host of HopeNet Radio
Contact Dave
Dave is the president of Silver Birch Ranch and Nicolet Bible Institute. He has a passion for helping young people succeed in life, following after God. You can catch him from time to time on…