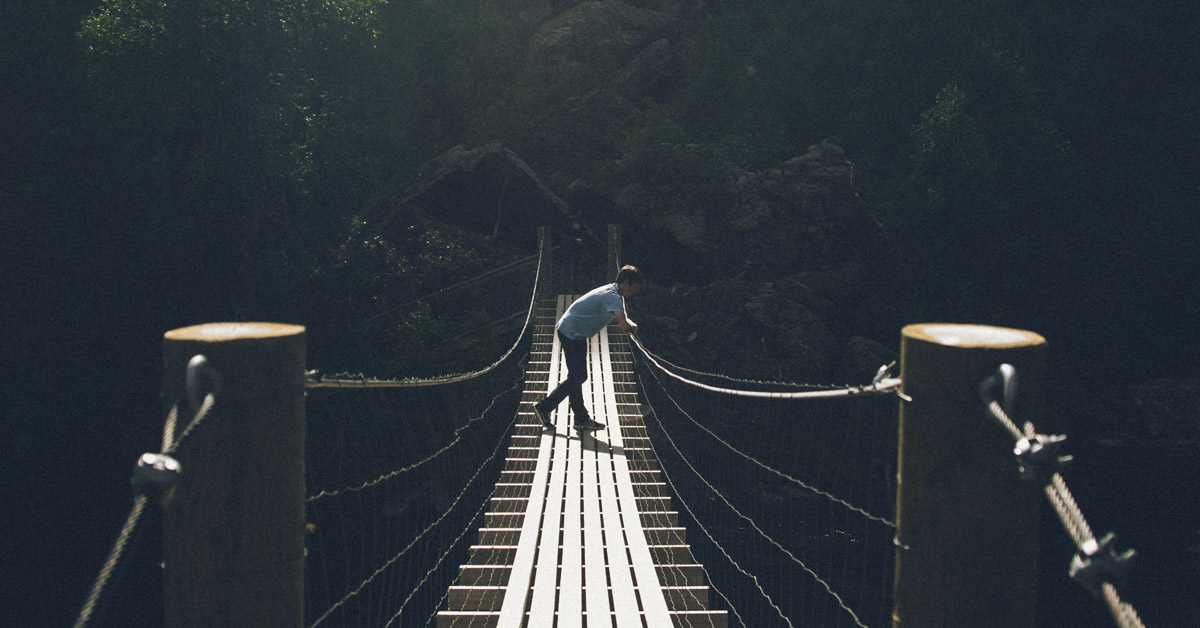 Tell your Story
We're collecting stories of hope from teens, moms, aunts, grandparents, young adults, doctors, survivors, fathers and everyone in between. Record a video of you sharing your story and send us a link to watch. Or simply add your story narrative in the box.
These can be stories of overcoming incredible odds after a very bleak prognosis or rekindling a broken relationship. Maybe you faced some impossible circumstances and someone came to your rescue just in time. We want to inspire this next generation with real-life stories. Your story could give hope to someone in their moment of darkness. Let's share them!
The Tweetback!
The Tweetback is our live Twitter Chat every Sunday from 7-10pm CDT. Jeff and Dave ask questions during the show and you can chime in. Who knows? You might even get a mention!
Did you miss the Tweetback, but still have a thought to share? No problem! The beauty of Twitter is that it's always open. Tweet away! We're listening.